Find the Squirrel - 5/17/07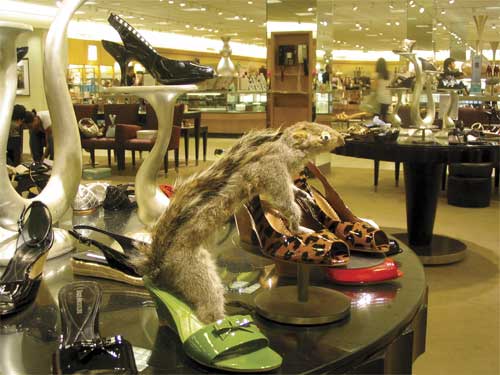 Here are some clues to help you on your quest.
Clue 1: No Clues. This one is easy.
Prize: The first person to tell us (very specifically) where Nunchuck is will win a pair of tickets to see O.A.R. perform live at the Big Easy on Tuesday, June 19th, 2007.